Jurassic World: Dominion Dominates Fandom Wikis - The Loop
Play Sound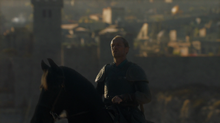 Exile, or banishment, is an act of punishment exacted upon those who have committed crimes against those they serve. Criminals or outlaws can be exiled if they have committed a crime that their lord or king deem heinous. The punishment involves one being sent away from their homes and threatened with imprisonment or execution if they return.[1][2][3][4][5]
However, exile can also be a form of solitude or fleeing from a potential threat, as was the case with Viserys Targaryen and Daenerys Targaryen after Robert's Rebellion,[1] and Jorah Mormont after he was caught selling poachers into slavery. This tends to be known as "self-exile."[2]
When a citizen from Westeros is banished, they are usually exiled to either the Wall or Essos.
Known exiles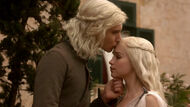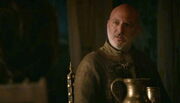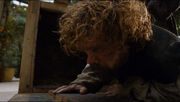 Quotes
References